First Preppy Haul!!!
January 5, 2013
This is my first haul! The title will say Preppy Haul but it may or may not be preppy. I went shopping today at this really cool mall called Southdale! Believe it or not, Southdale was the first fully enclosed shopping mall! Let's jump in with what I bought. All of these photos will be stock pictures or Google pictures because I literally JUST got back from Southdale and haven't quite had time to take pictures but I am super excited about this blog and really just wanted to post it. So now let's ACTUALLY jump in.
The first thing I got was this really cute mini Benefit Kit from Sephora for FREE because it's my birthday! It's called Real Birthday TURN-ONS! I haven't gotten a chance to try it out yet but includes minis of both their They're Real! Mascara and Watts UP! Glow Stick.



The next items I bought were from Bath and Body Works! As many of you may know they are currently in their Semi Annual Sale which runs through January 13th. The first item I got there was this Pink Sugarplum Triple Moisture Body Cream which smells heavenly and feels so good!
Originally $12.50
Got on sale for $3.12
I also got this hand sanitizer in California Poppy!
Originally $1.50
Got on sale for $0.37
The last and final item I got was from Madewell which is not exactly my style but they have some extremely cute accessories in that store! The picture shows the ring in blue however I got it in a clear version.
This was originally $10
Got on sale for $2.79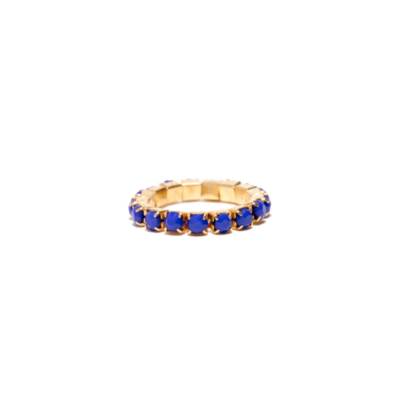 NONE of these items are not available online anymore. 🙁 You'll have to go to the store if you want them! 🙂