Third Preppy Haul -Preppy Goes J. Crew!
January 23, 2013
Hi Everyone! This will be kind of a collective haul as it was over 2 days 2 stores and the websites. Believe it or not they're all J. Crew! I visited 2 J. Crew stores and www.jcrew.com! I got a bunch of stuff! I'm going to stop rambling and start the haul now…
The first two items I got are headbands! I got this black velvet bow one…
Was $22.50
Sale $4.99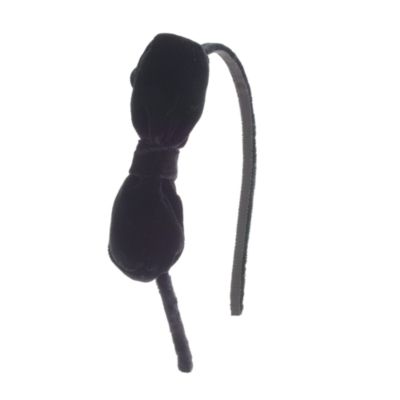 And also this red glitter one! Unfortunately I don't think this is available anymore.
Sale $4.99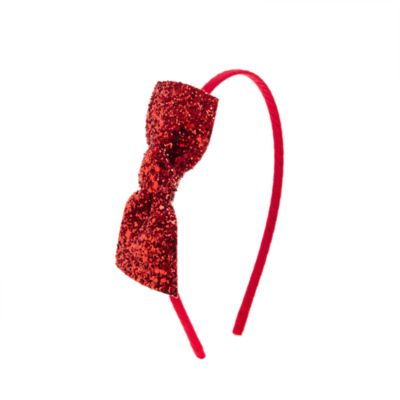 I also got a pair of tights! They're like these but mine are gray and white.
Sale $8.99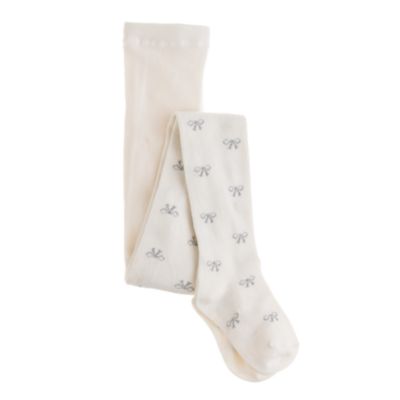 I got this really cute bow sweater!
Was $88
Sale $59.99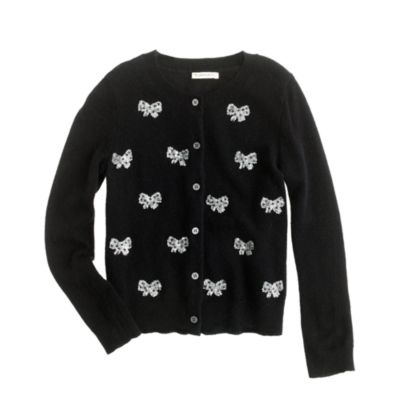 I got this top however mine is green and blue.
Was $42.50
Sale $19.99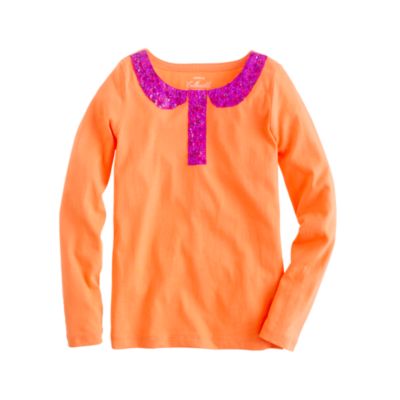 The first one is a green and black metallic brocade. Here's the second one.
Sale $14.99
I got this striped dress! Unfortunately is is not available anymore!
Was $45
Sale $9.99
That's it for now. I may have some stuff coming in the mail so I'll post that stuff when it comes! Please note all of these prices were taken off the J. Crew website so only some are accurate to what was paid. Get 40% off sale with code GET40.