Spring Break Essentials
March 19, 2013
It's that time of year again! That's right Prepperinas, Spring Break's coming and whether you're going to a village in the mountains or the sunshine at the beach, I got you covered! I've compiled five things for BOTH destinations that are preppily perfect and I think you'll love them!
Sunshine at the Beach
1. Lilly Pulitzer Mini Boardwalk Bikini
I think that this bikini is absolutely perfect right down to the ruffle! It is a girls bikini but don't worry it comes in Women's too!
Price: $64
This hat is a customizable hat so you can get it monogrammed! This hat is available in Navy and White along with many colors to customize it with. You can get it monogrammed or your choice of color for the pony. Happy customizing!
Price: $25
The bag is perfect for the beach with it's fun sea prints and rope handles! It's made of canvas and is super cute!
4. Pacifica Body Butter in Malibu Lemon Blossom
This is the perfect body butter to match the scenery and it is even yellow and bright like the sun you'll be sitting under!
Keep your wispys out of your face with this gorgeous headband from
Price: $12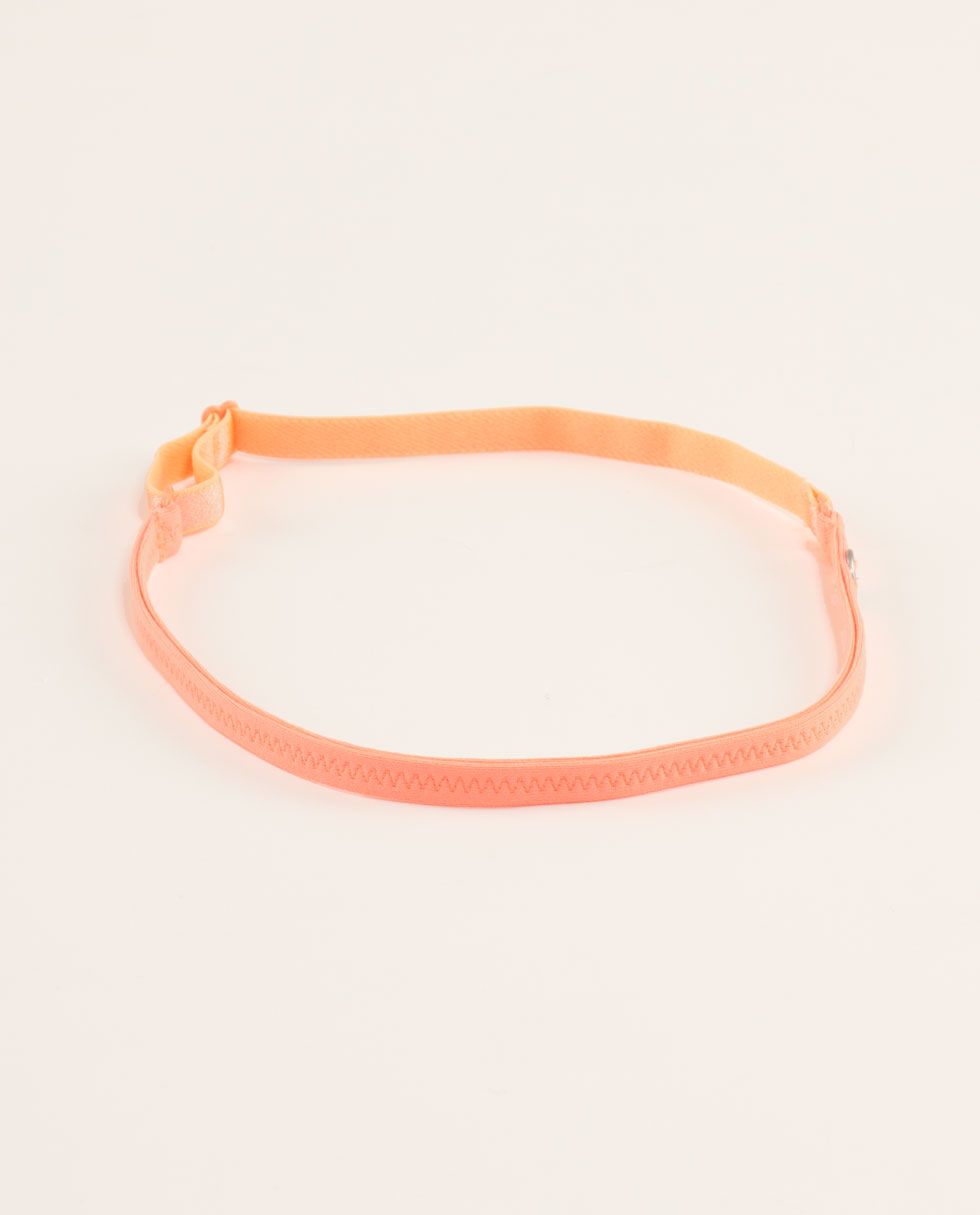 Village in the Mountains
This hoodie is AMAZING I love it so much! The fabric is super soft and will keep you warm as you're cruising down the mountains. The Linaria Pink is amazing but the other colors are fun and bright too.
Price: $140
This jacket is the perfect under layer! Not only is it perfect as a base layer it is also perfect for walking around town! The luon is amazing and I highly recommend it! Mine is in Pow Pink but this one is in black!
Price: $99
These crops are the PERFECT length! I don't like long leggings and constantly find myself pulling them up but with these ones I don't have to! These are a smaller version of the Lululemon Wunder Unders. These are really nice if you like to wear long socks when you are skiing or snowboarding. Like the Define Jacket, these are also made out of Luon!
Price: $48
This Body Butter is amazing! It smells exactly like Lilacs!
Price: $15
5.
Ivivva
Double Time Headband
This headband is so adorable and will want to make you work double time! The straps are connected in the back so you can adjust them to wherever you want on your head!
Price: $12
Have fun on your break no matter where you're going!
Love and Stay Preppy,
Eva